Hi! I am Joaquín, a designer and maker.
I love making sound related experiments and objects. I use them to create my own sounds and music. Sometimes they create the music on their own.
Let's see if we've got something in common! What are you interested in?
Pathfinding
Find the possible ways to make a technological concept a reality.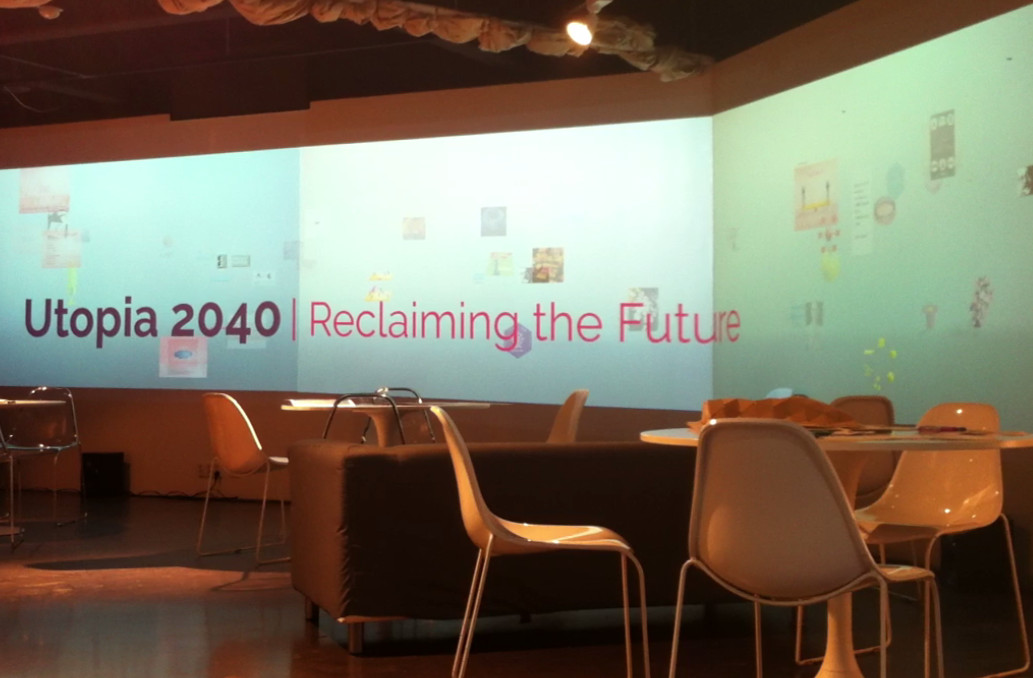 I created a platform for Aalto's ROS research group. I led the client to negotiate with the technology in order to create an interesting platform to present their research in the heart of Helsinki
Read more >
Web development
Prototyping
Sound and music production
Connect on another level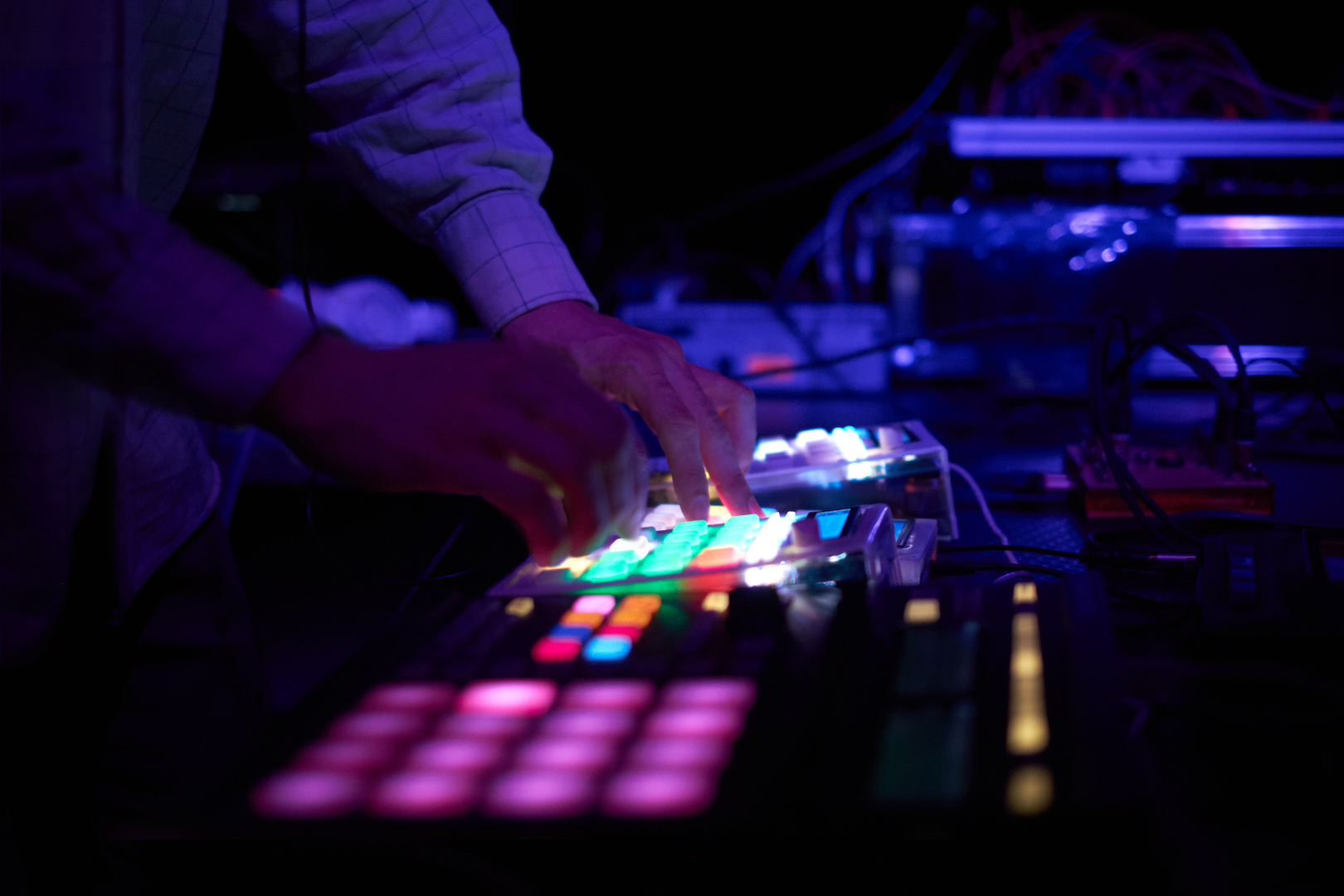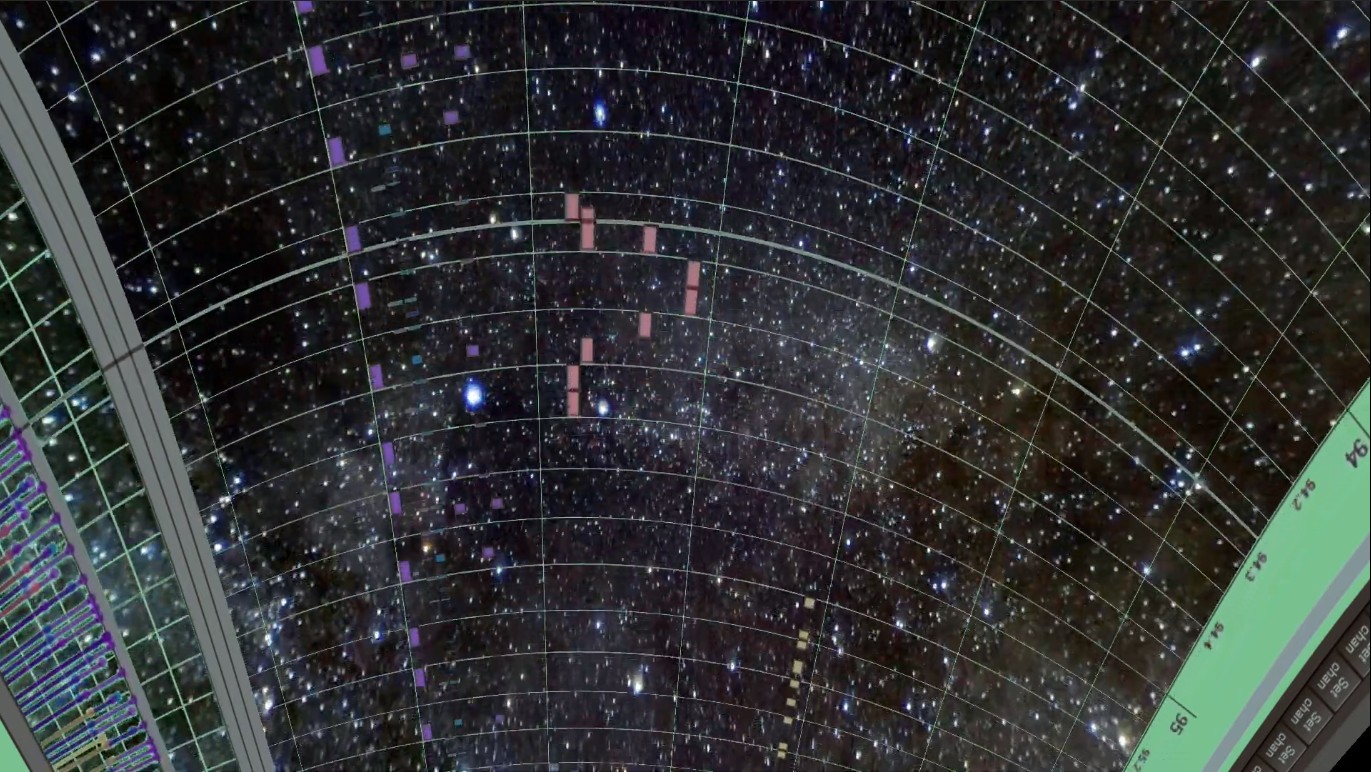 I perform music live, and have many years of experience desigining sounds and performance interfaces. I can help you with anything ranging from an art sound piece, to an extatic dance party
> Watch and listen!
Sound & music experimentation
Check what I have been exploring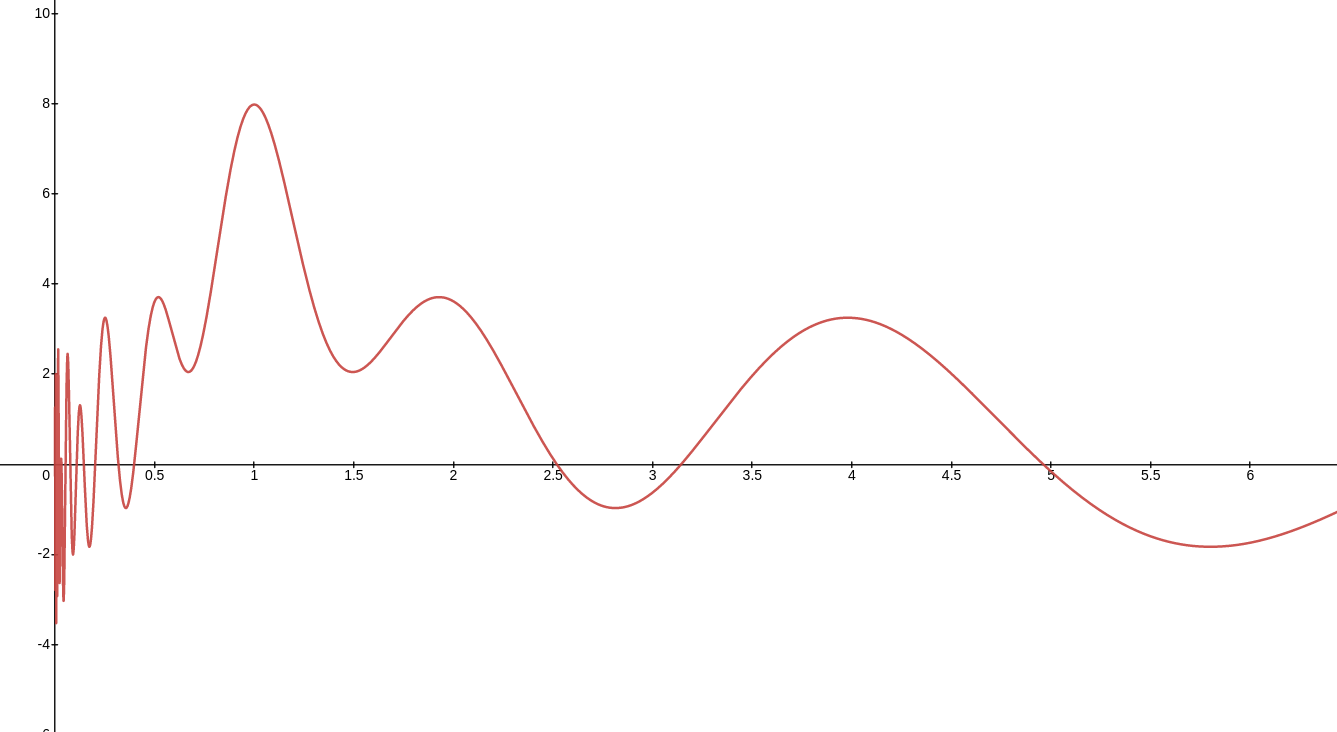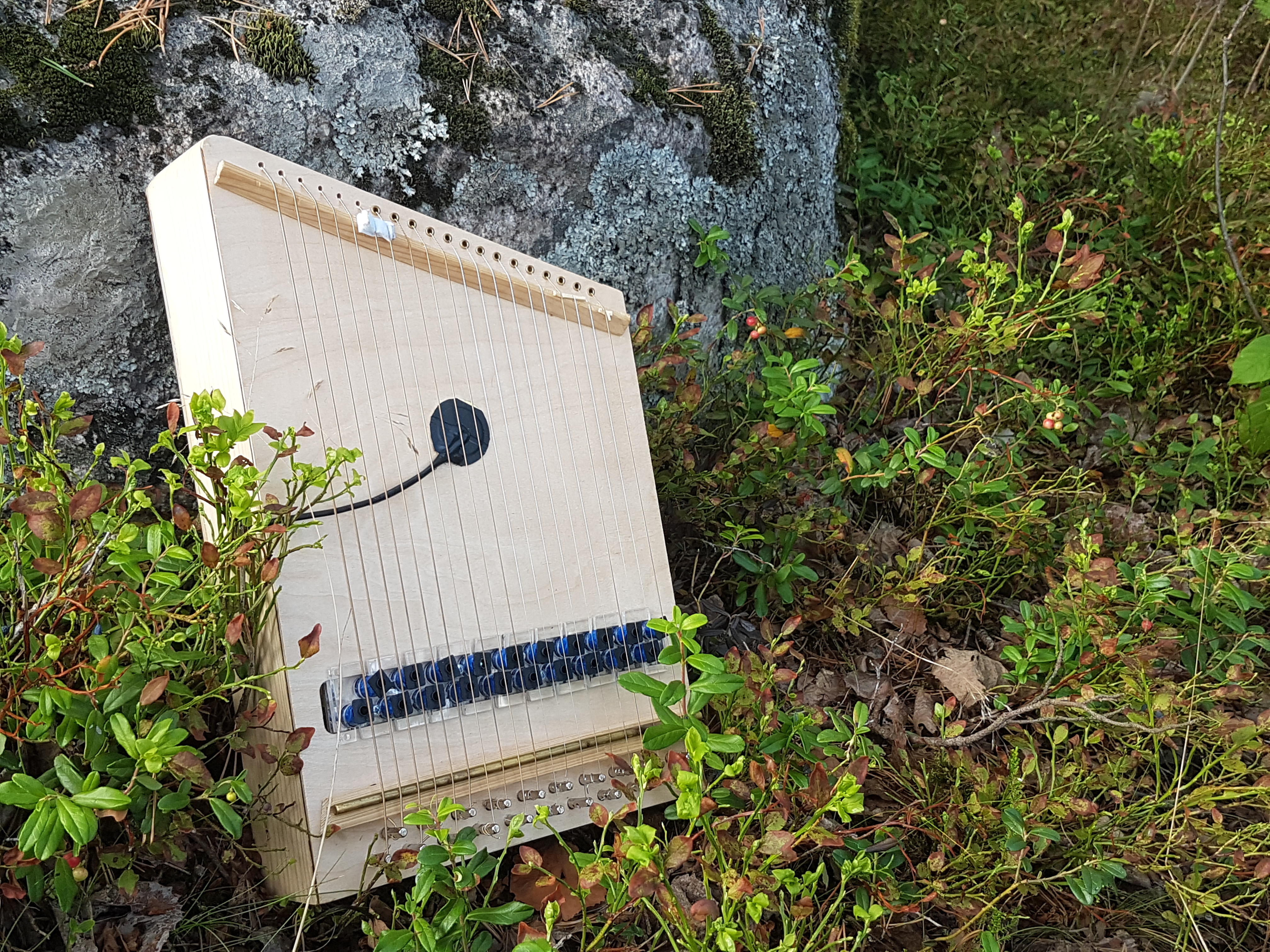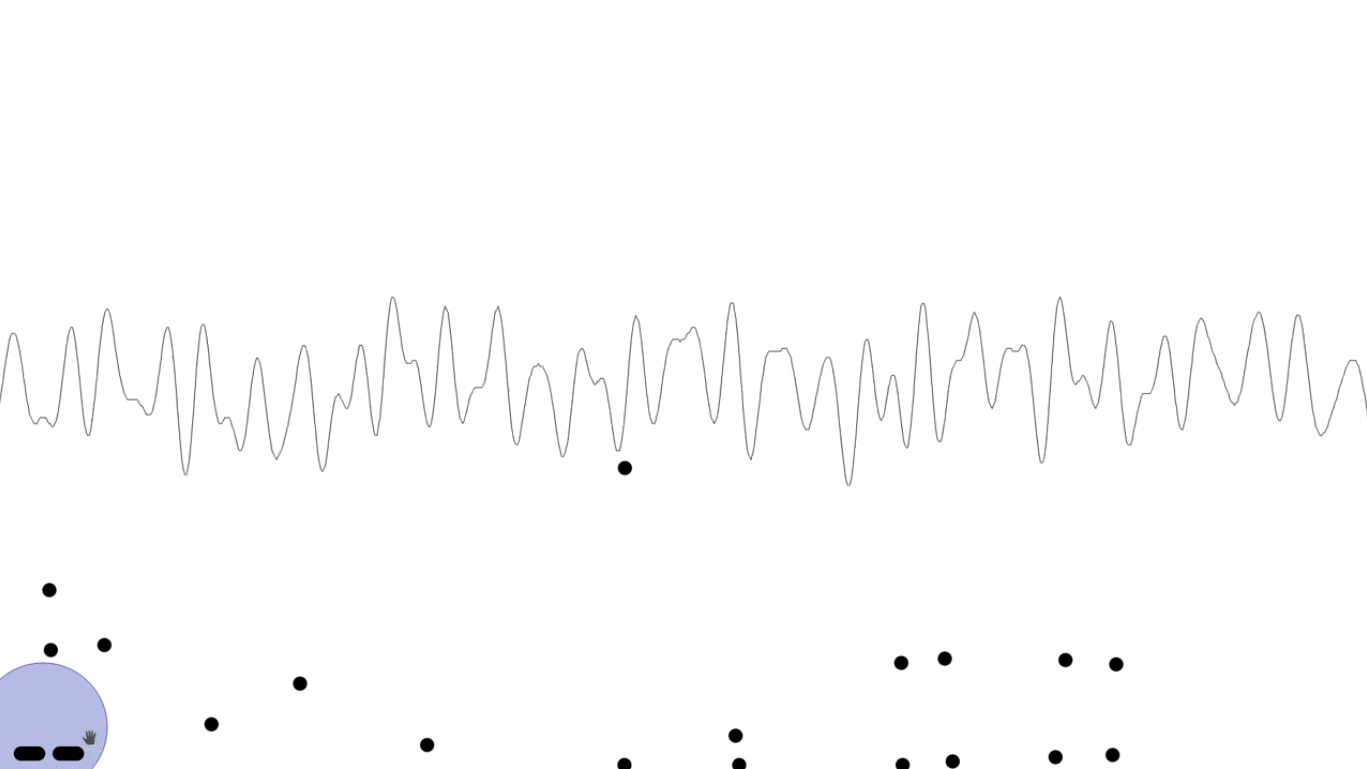 I am very curious about various topics regarding music, interaction and conveyance of meaning through creativity. If you are too, perhaps you'd like to check my Patreon page!
Anything else?
What's on YOUR mind? If you'd like to work with me in a challenge different than any of the explained above, do reach out!