Hi! I am Joaquín, a designer and maker. I also love making music.
My main work consists of helping people turn their ideas into a prototype. I love making new things with code or with my hands. My dream is to help with my special interests to tackle our current world problems.
My office is based in Helsinki, but I am happy to collaborate across borders.
What are you interested about?
Pathfinding
Find the possible ways to make a technological concept a reality.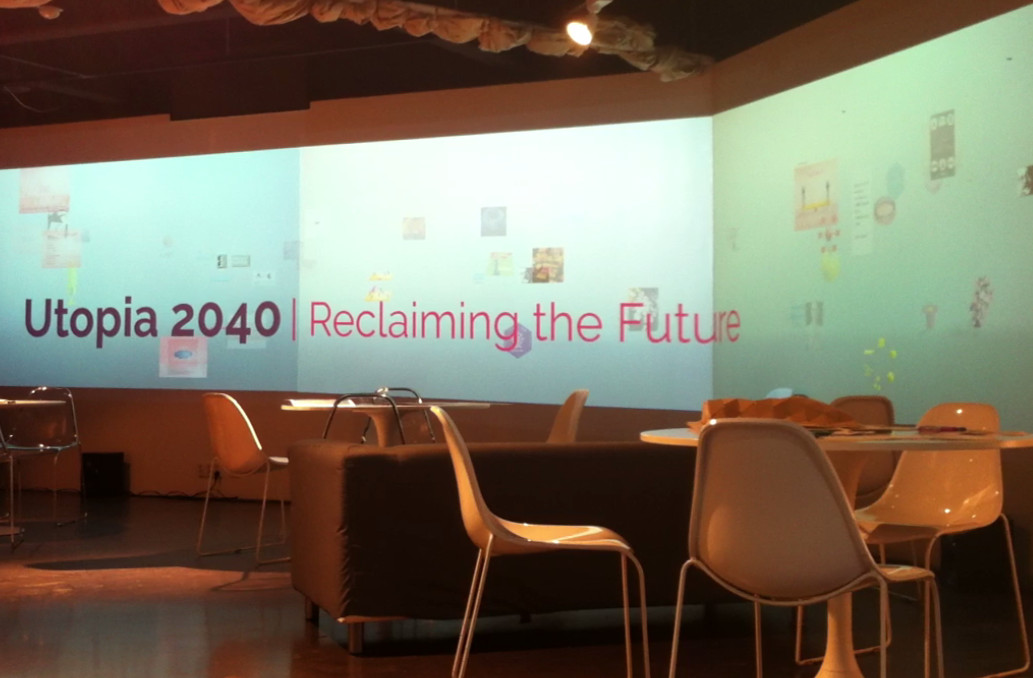 Presentation platform for Aalto's Redesign of society research group. I created a way to exhibit digital contents in an interesting way. I led the client negotiate with the technology to create an interest arousing presentation medium.
Read more >
Prototyping
Project visualization
Convey the value of your project in one sight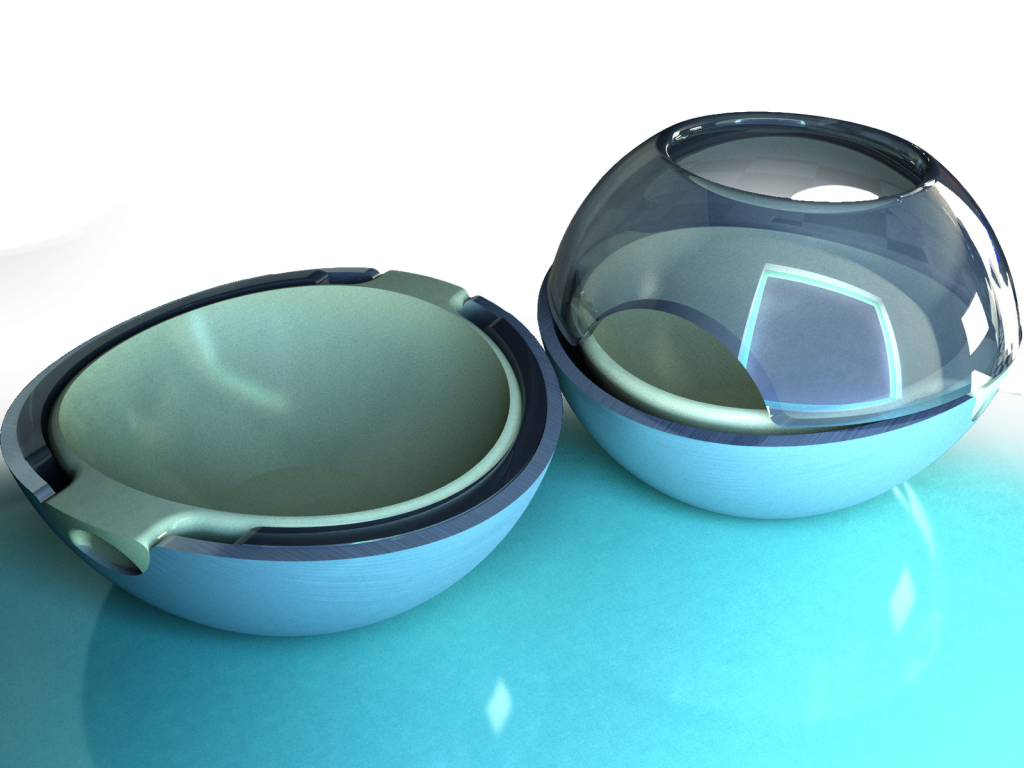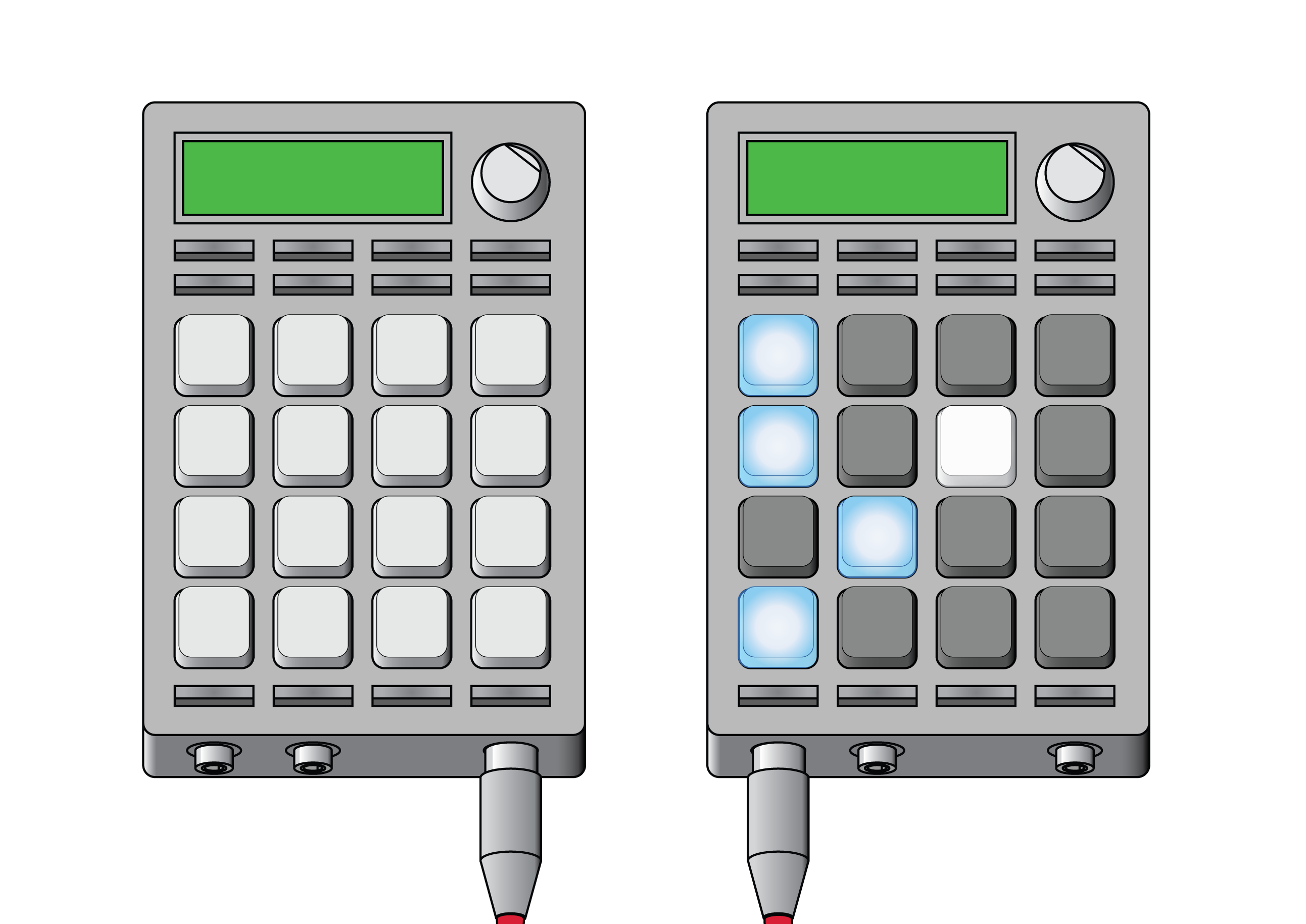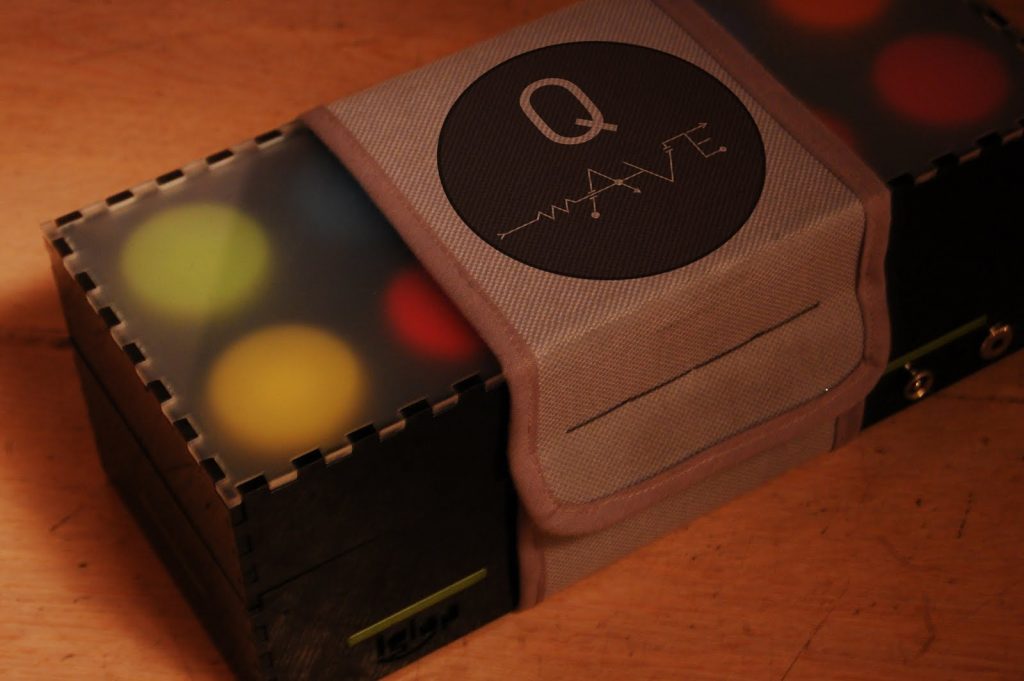 I can help you make a compelling presentation of your idea, before it exists. This can help you find funding or partners.
Anything else?
If you'd like to work with me in a challenge different than any of the explained above, do reach out!