Showerloop boards, work in progress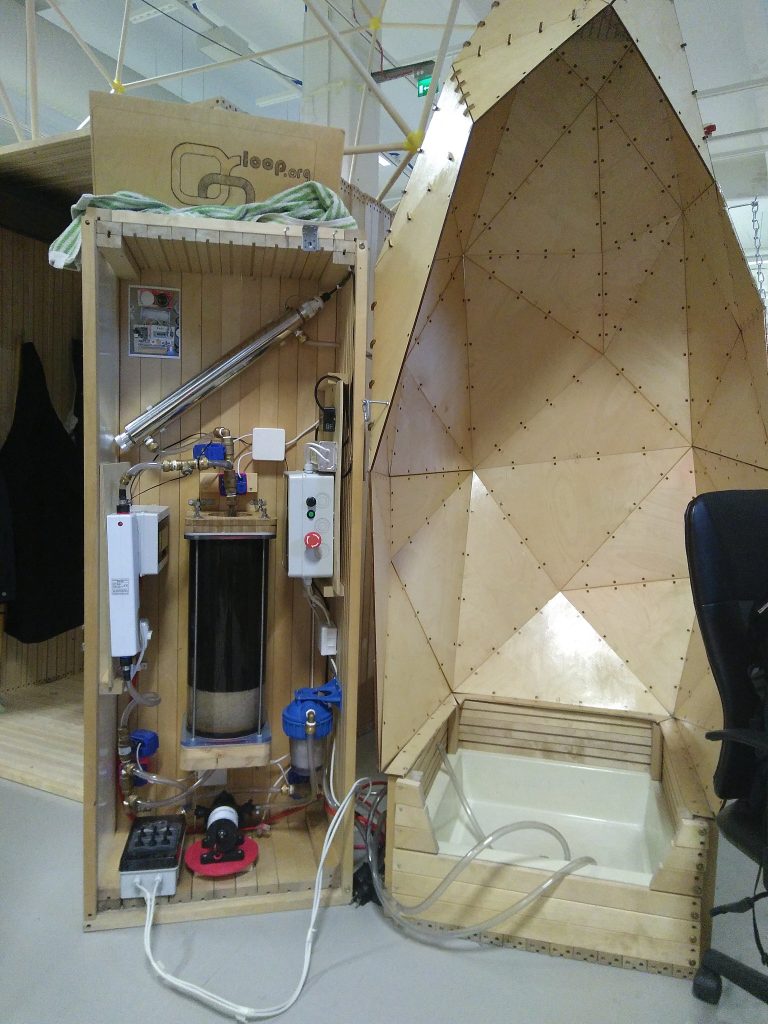 One of the shower prototypes. Without the control board being developed, it is controlled using six switches that control individual valves and the pump.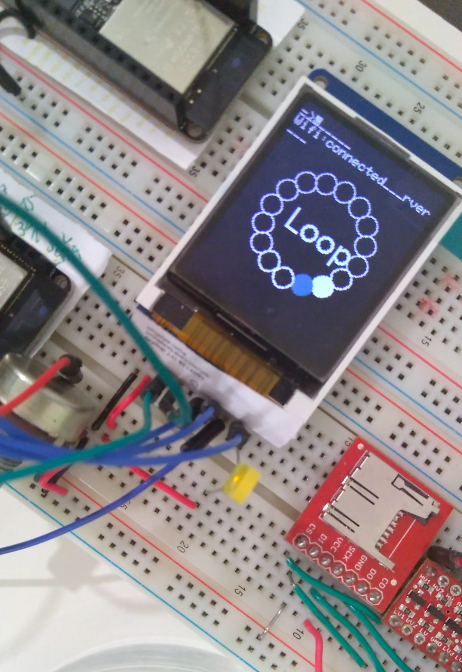 First user interaction concept of the remote controller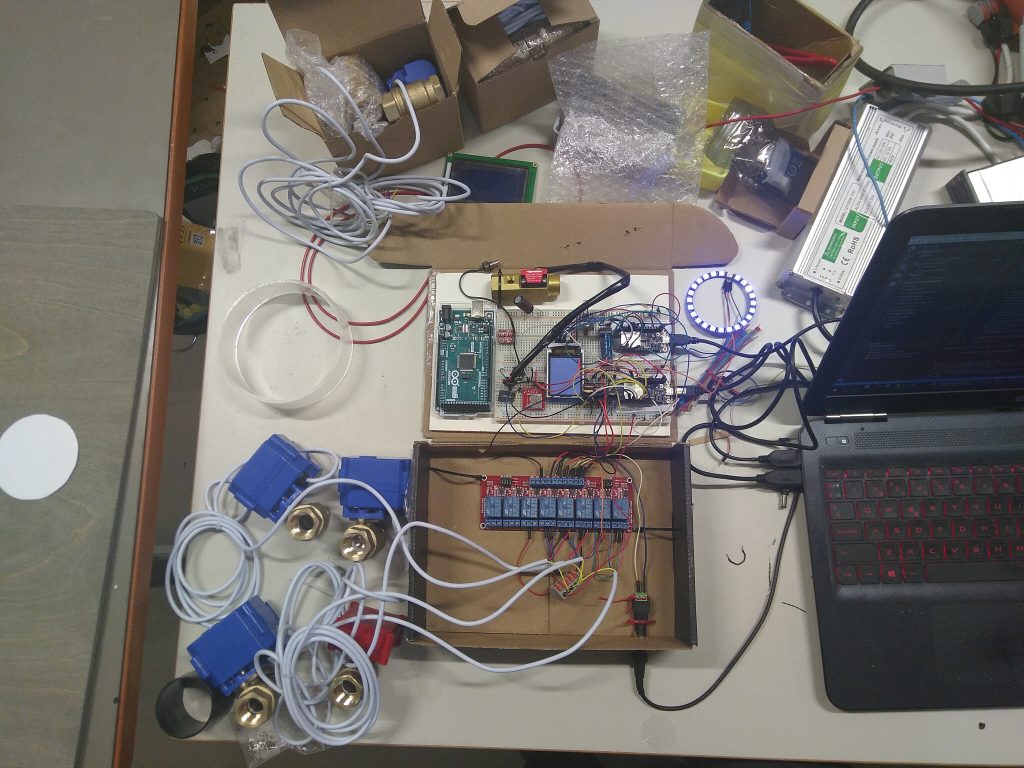 Control board attached to solenoids and valves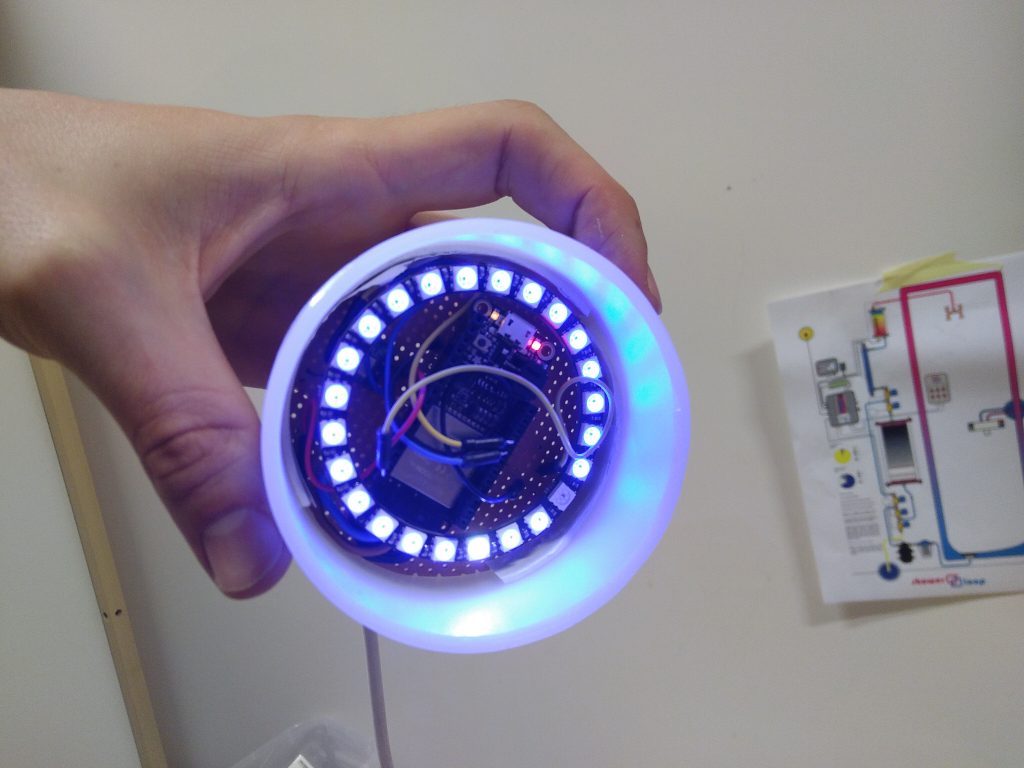 Second user interaction of the remote controller, it switched modes using the rotation, imitating a shower knob. This approach, however, was poor in haptic feedback.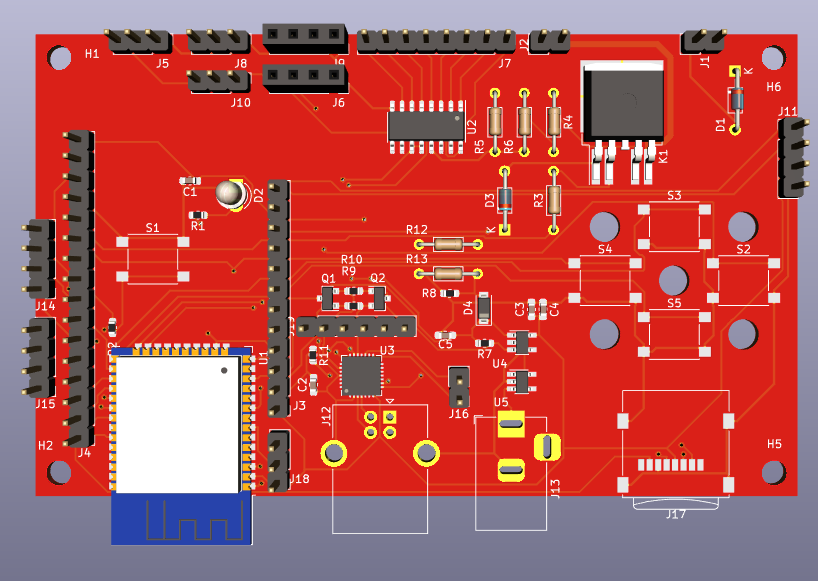 Render of the first production board for testing
Pcb design view of the first production board for testing